Want to Join the Prodigy Community?
Fill out the Initial Inquiry Form below to apply!
Our goal at Prodigy is to make the intake process as easy as possible. We have a streamlined process to determine eligibility, gather required information, and get our families started as soon as possible!
Does your child:
Have a diagnosis of Autism Spectrum Disorder (ASD) from a developmental pediatrician, a licensed psychologist, or another qualified professional?
Hold active insurance from the following in-network providers (Cigna, Aetna, Tricare, Blue Cross Blue Shield and most forms of Medicaid)?
Fall in the 2-10 age range?
If so, please fill out our initial inquiry form. Once submitted, you will be contacted by our intake team to discuss the next steps in your child's admission process.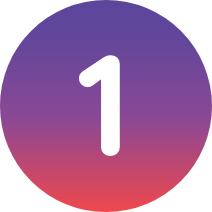 Intake team calls family to begin intake process.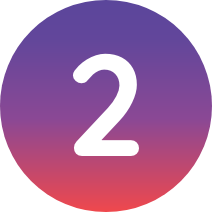 Family completes intake information in HIPAA compliant patient portal.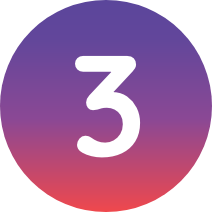 Family is informed of intake acceptance and ready to begin services.
We understand that you may have questions and concerns when searching for ABA therapy. We are here to answer your questions! Contact us at info@prodigyautism.com.