Hundreds of published research papers over the past 50 years have documented that Applied Behavior Analysis, or ABA, is the most effective treatment for autism spectrum disorder. ABA is a science-based approach to treating autism by teaching new behaviors and modifying existing ones, toward improved outcomes that last beyond the therapeutic intervention.
For children with autism, early intervention is critical for language, play, and daily living skills.
ABA is recognized as the standard of care for the treatment of ASD by the U.S. Surgeon General, the American Academy of Pediatrics, and the National Institute of Mental Health.
Prodigy provides children impacted by autism with center-based, individualized therapy from a team of professionals certified in ABA. Our Prodigy Autism Centers provide ABA as an early intervention service for clients across the spectrum. There is a steep learning curve in the early stages of life (birth through kindergarten), but evidence shows that therapy from certified experts can accelerate the developmental progress for children.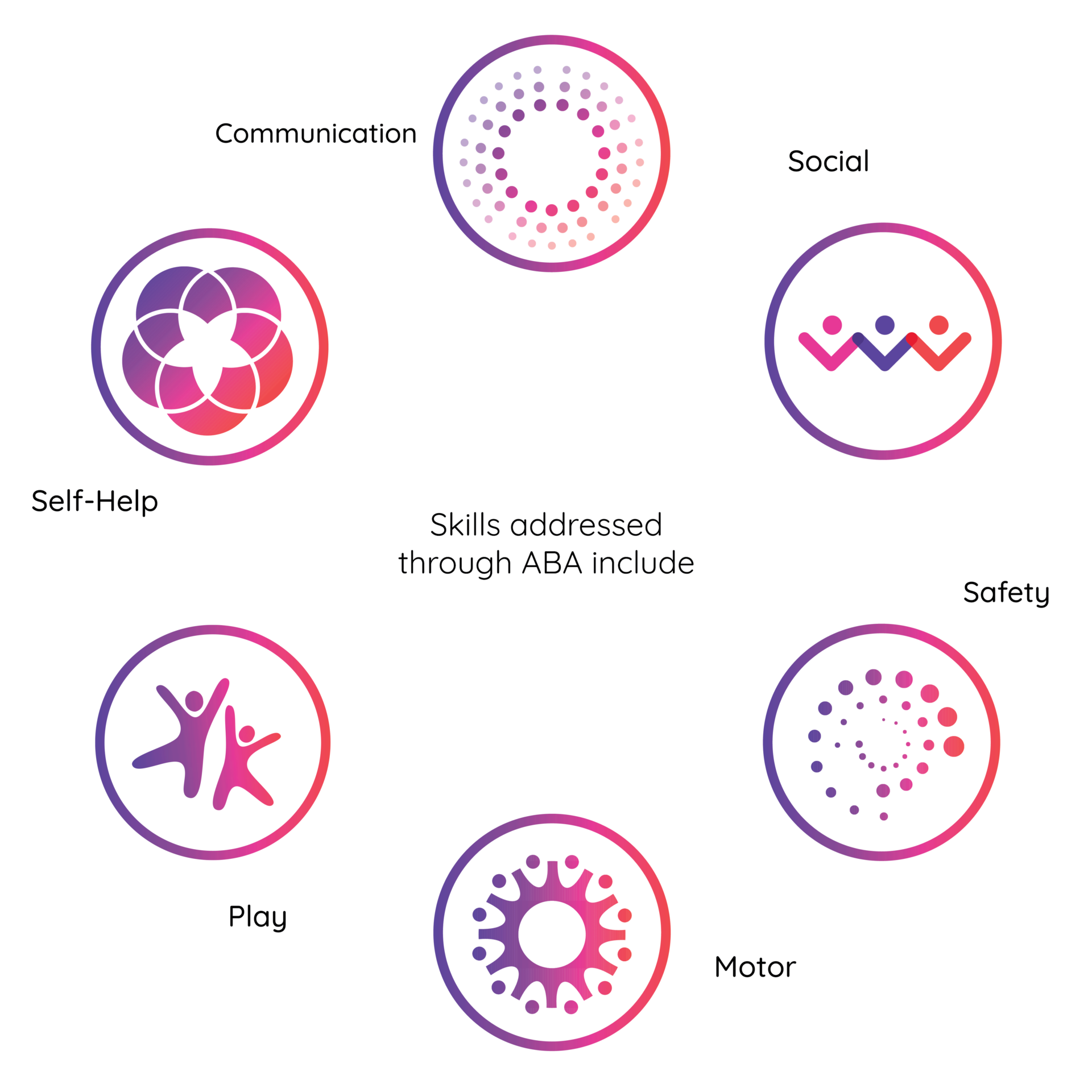 If you care for a child diagnosed with an
autism spectrum disorder (ASD), visit our
intake page.