At Prodigy, we celebrate neurodiversity, recognize the individuality and potential in every child, and collaborate in empowering each child to learn, adapt, and flourish.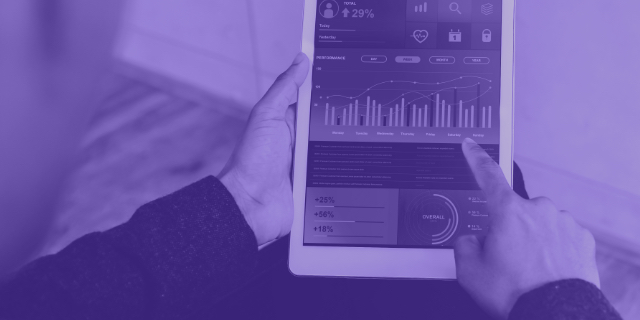 Data-driven
We measure our performance using quantifiable, unambiguous methods. We recognize and reward talent in our staff and commit to continuous self-improvement in our delivery of innovative, evidence-based care.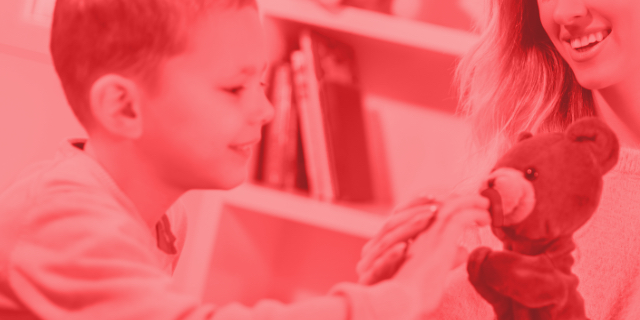 Proactivity
We carefully design our approach to achieve sustainable positive changes in the trajectory of our clients' lives. We advocate, collaborate, and adapt to ensure each child is empowered to achieve their full potential even after our role in their care is complete.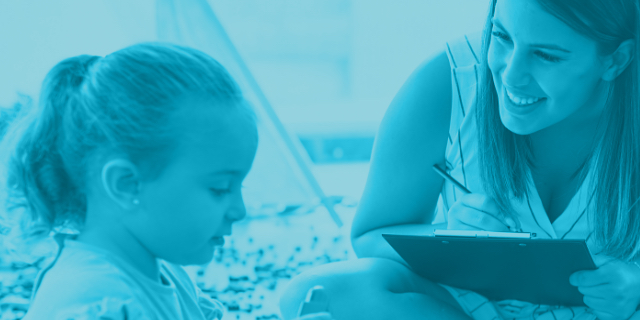 Optimism
We maintain positive attitudes in all situations, enabling peak performance for staff and clients through a supportive work environment. We approach each day with enthusiasm and joy, and we believe that humility, understanding, and wonder will propel us to success.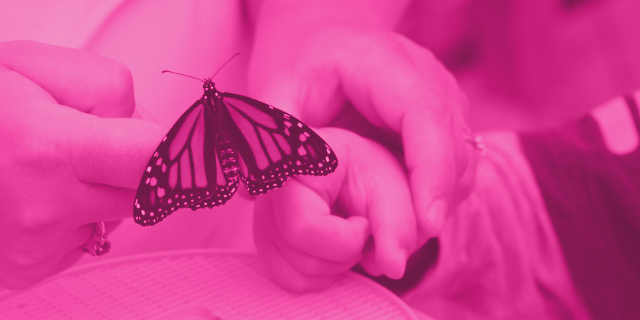 Wellness
We prioritize physical and mental health in our commitment to client and staff safety. We hold ourselves to the highest ethical and professional standards, and we value feedback from our clients, families, and staff to improve our environment, conduct, and workplace wellness.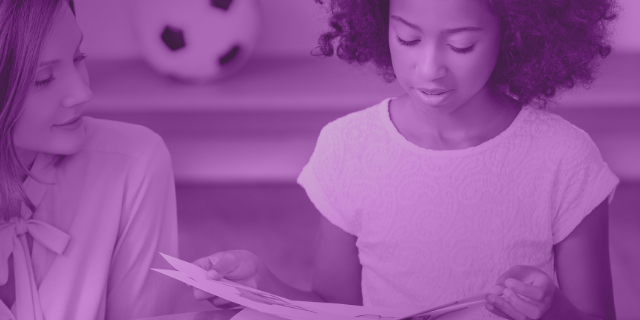 Dignity
We preserve each client's pride and self-worth through respect and compassion—listening and acting with kindness and commitment to care. We earn trust and rapport with each other, our clients, and families through dependability, authenticity, and transparency.